Matchbox models made in Macau
Lesney company became bankrupt in June 1982 and sold its brands, Lesney and Matchbox, to David Yeh and his group. Yeh renamed the group "Matchbox International Ltd.", with Yeh as Chairman and Jack Forcelledo as President. Most production and tooling was moved to Macau but few models were still made in England until mid 1980s.
Because of high labour costs, and the lack of enough skilled workers in Hong Kong and Macau, die casting was outsourced to mainland China. In 1985 the first batch of Matchbox models appeared with "Made in China" on the base.
Macau finally ceased producing Matchbox toys in the early 1990s.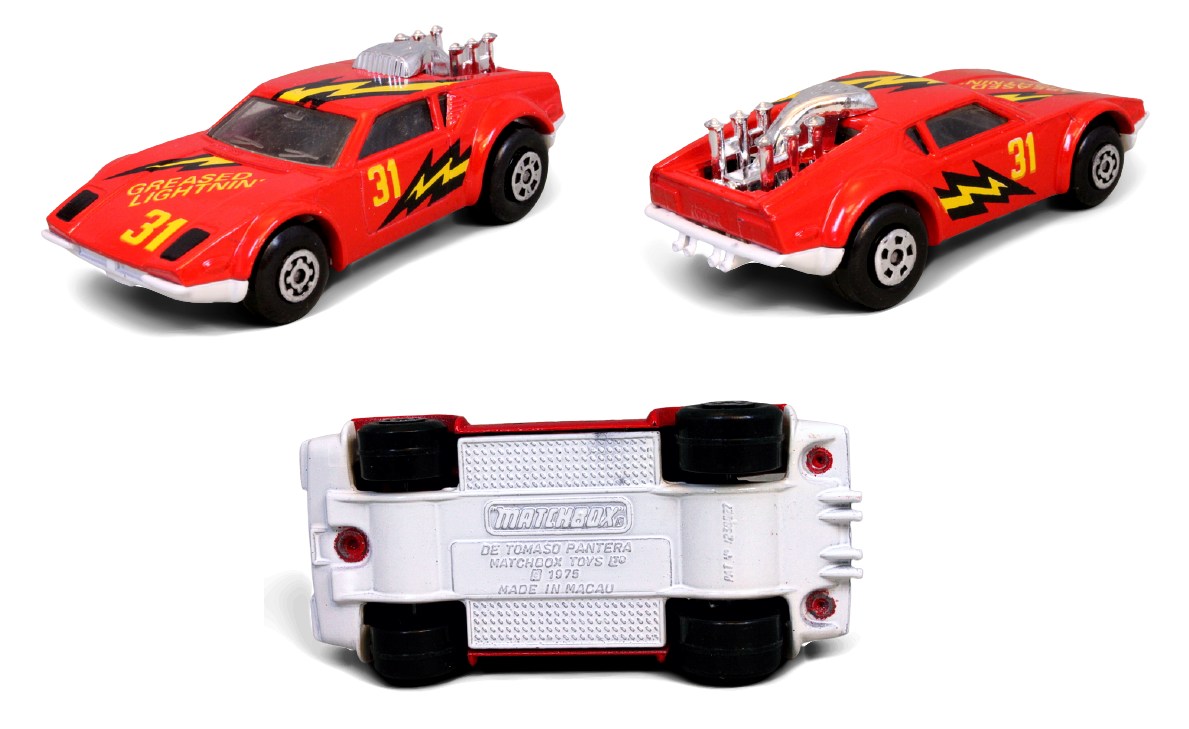 One of over 1000 variations made in Macau. Photos: Matchbox University Collection
Hello, visitor!
The site is now under new management and is not going to close anytime soon. Your collections are safe!
Lots of new features coming soon!
Subscribe to be notified about new features. NO SPAM!
Thank you to everyone who's been supportive of the site!
Regards,
Tom