Window Colors
Photo and of some of the more common window colors used for Matchbox vehicles. Window colors are listed in the bdatabase with 2 characteristics: color and transparency, i.e. 'colorless/clear' is the typical clear window that you can see through.
Clear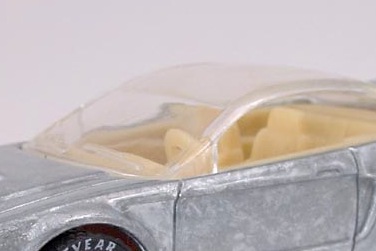 Clouded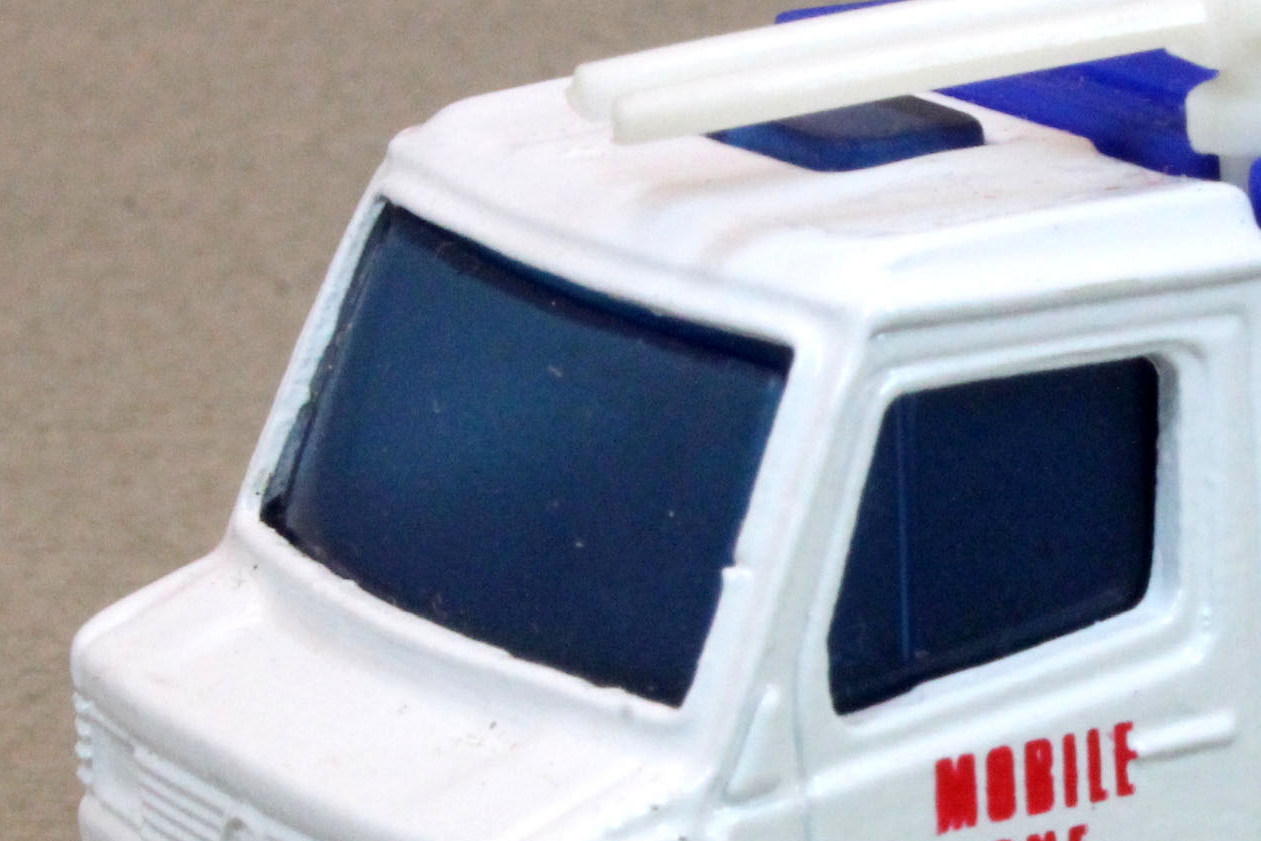 Opaque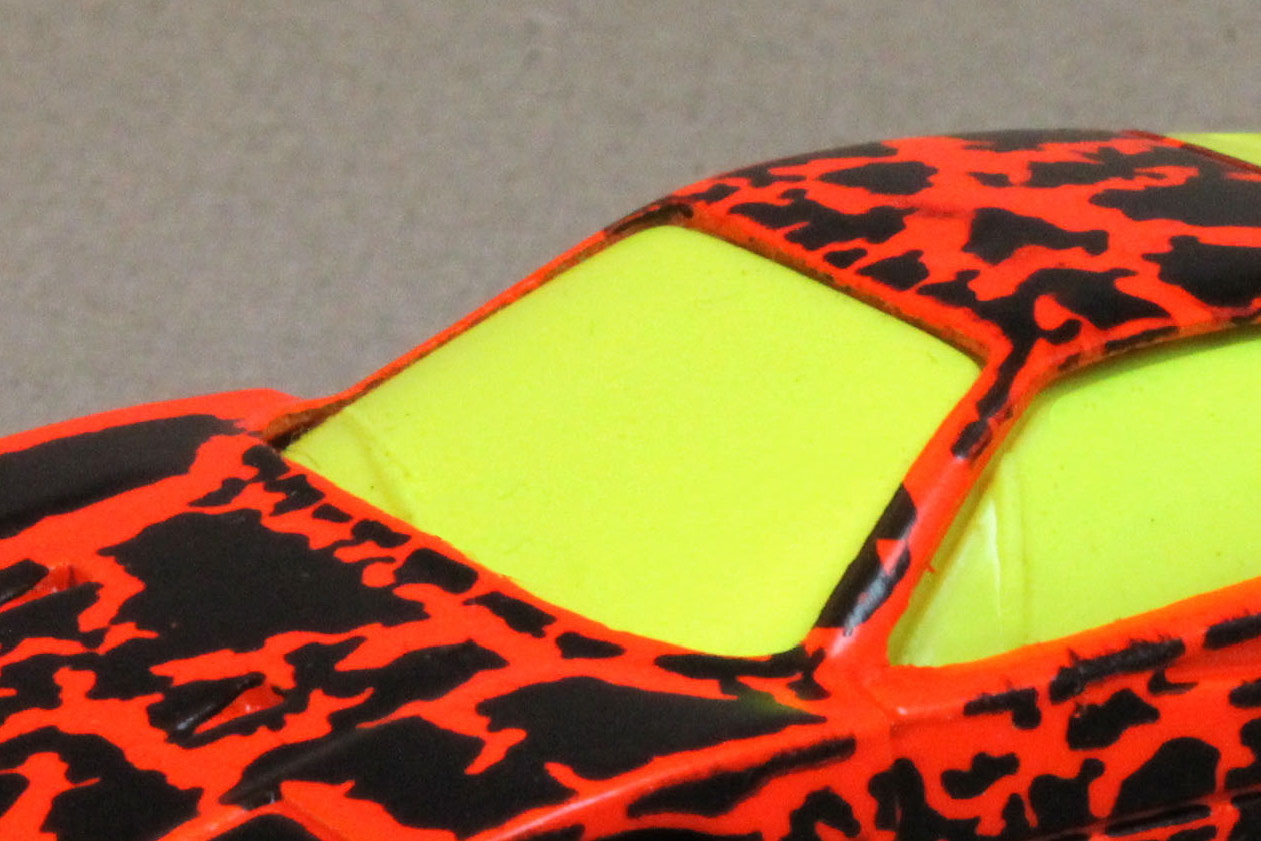 Common Colors
Most of these can appear in clear, clouded or opaque variations. White can be cloudy or opaque and the last two (black, chrome) are always opaque. Some color variations are very similar, such as pink & purple, green-blue & green. Hold the model up so light is shining through the windows to help distinguish the color.
Colorless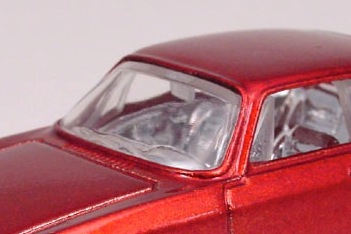 Smoke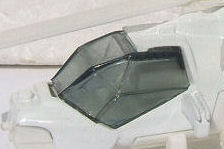 Amber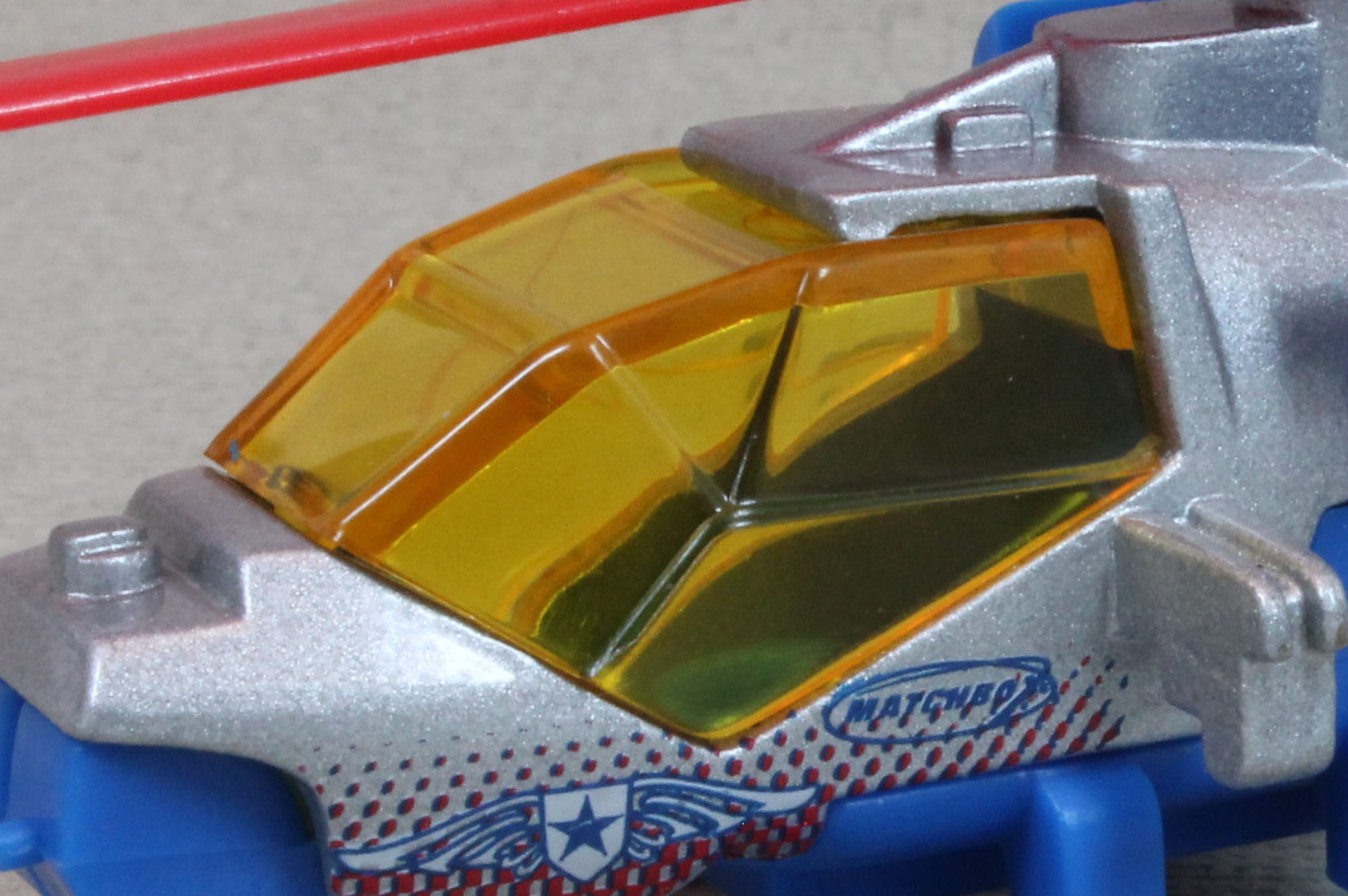 Yellow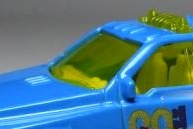 Orange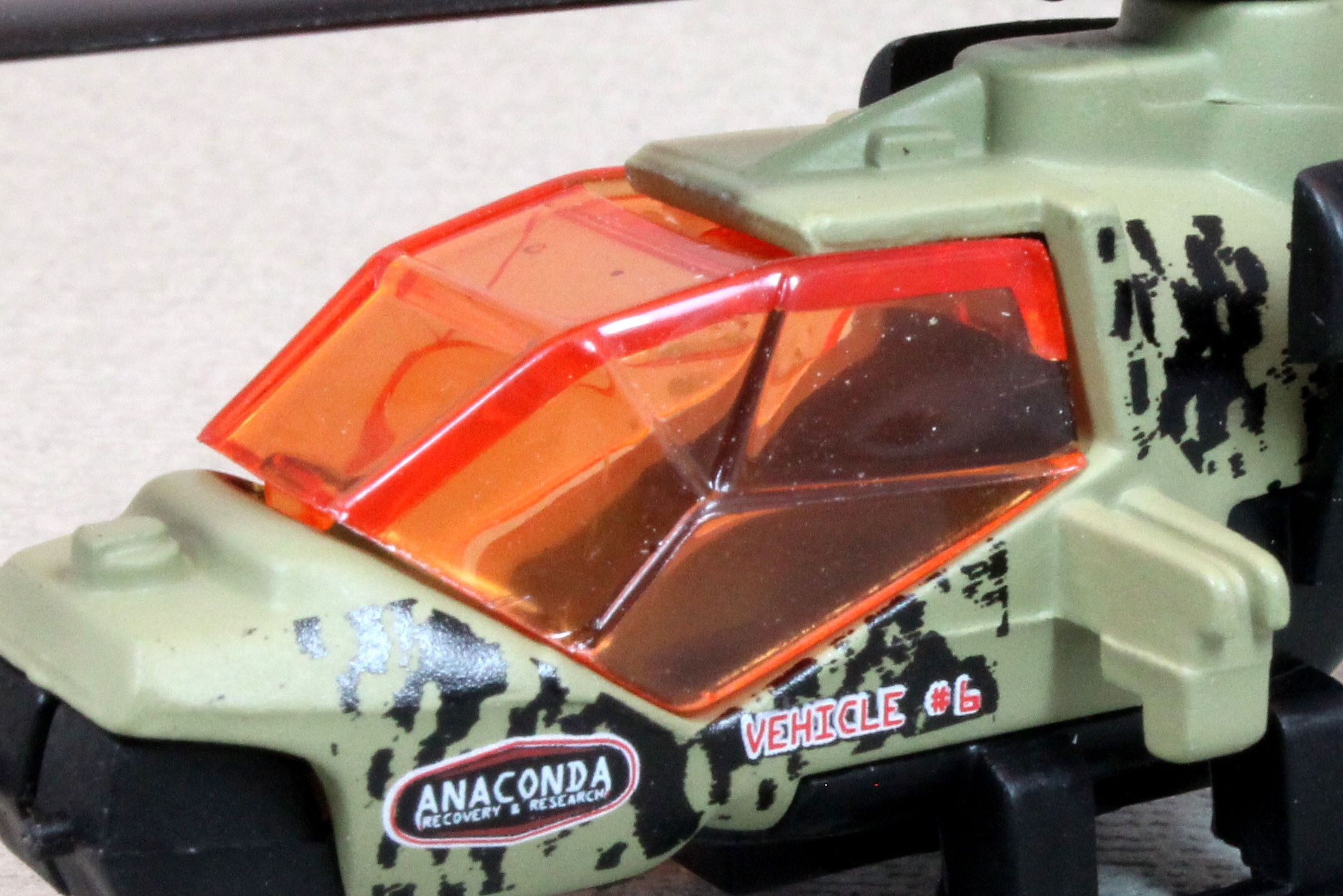 Blue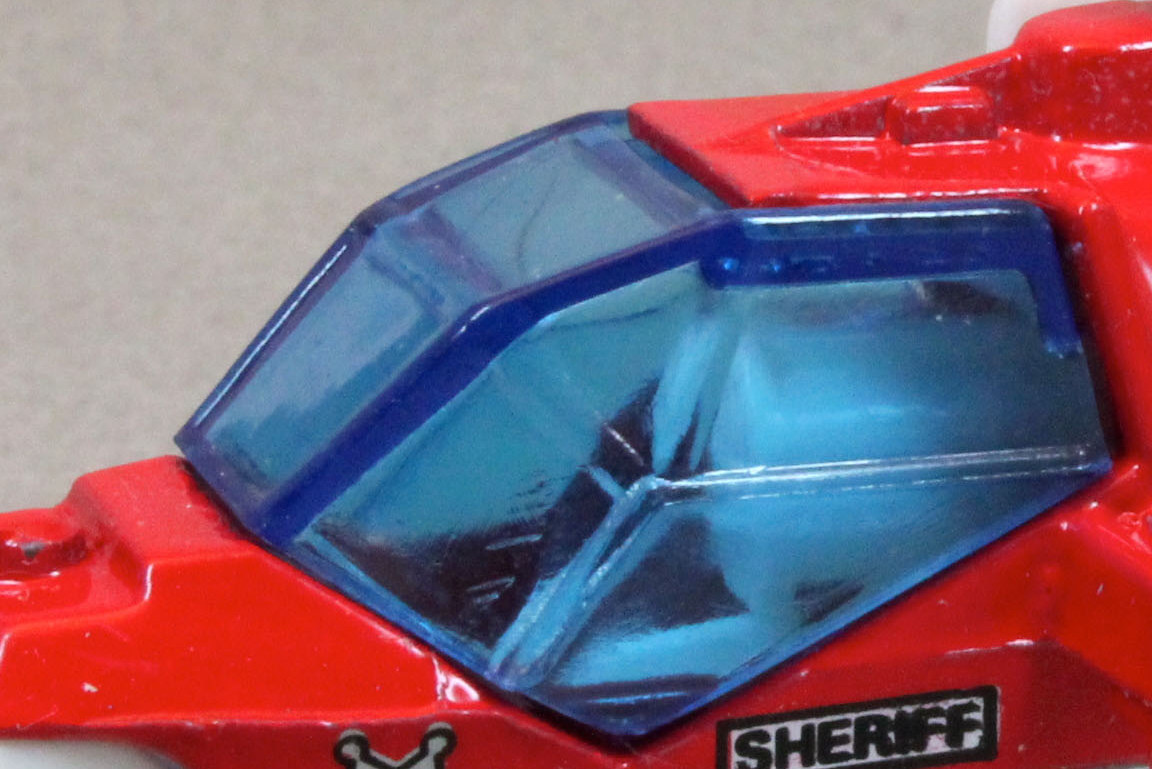 Blue-Green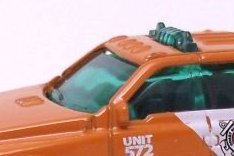 Green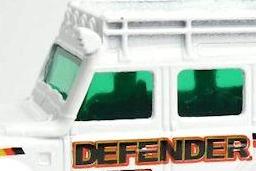 Yellow-Green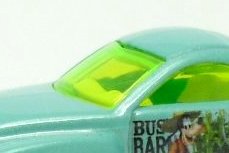 Red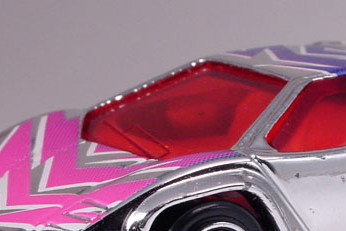 Pink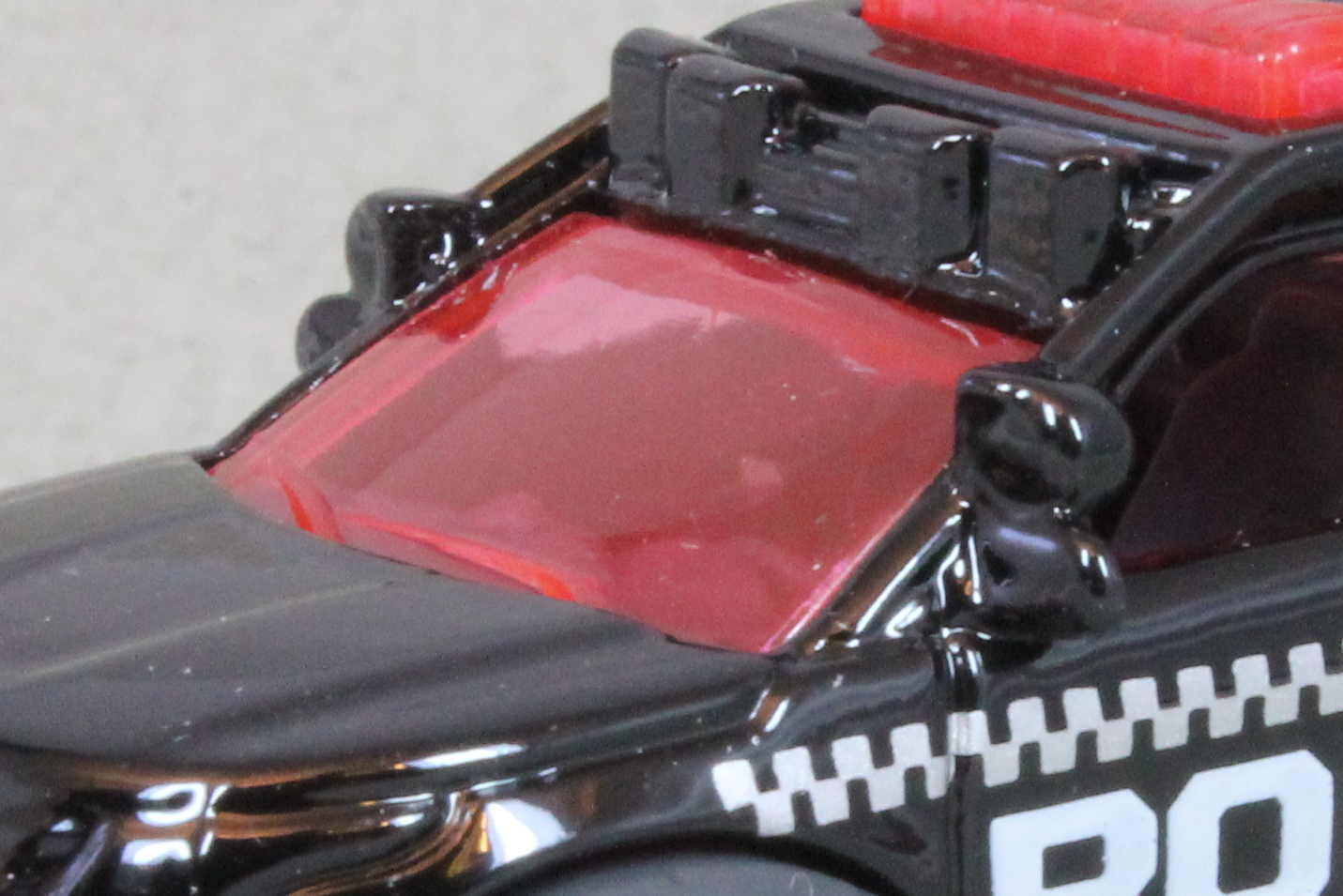 Purple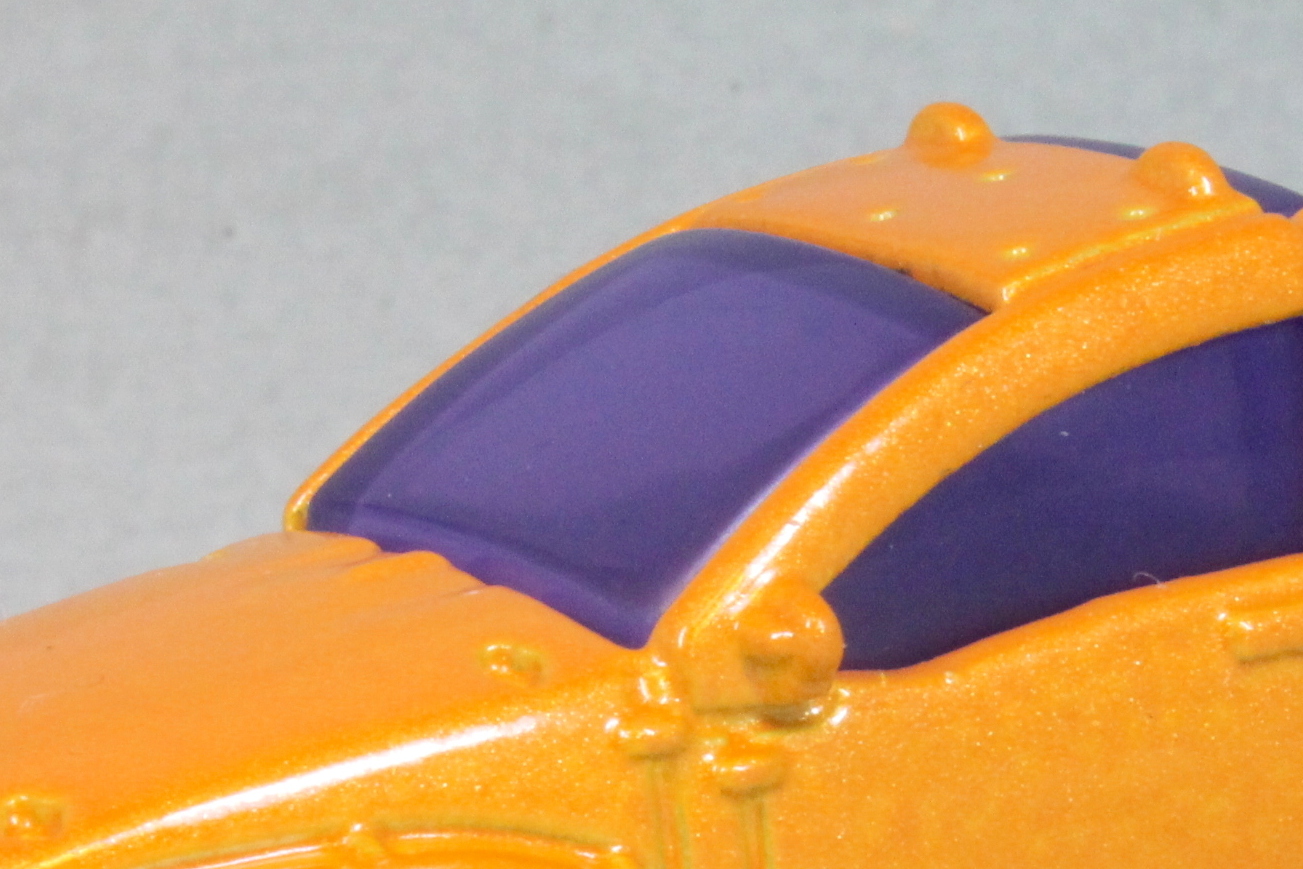 White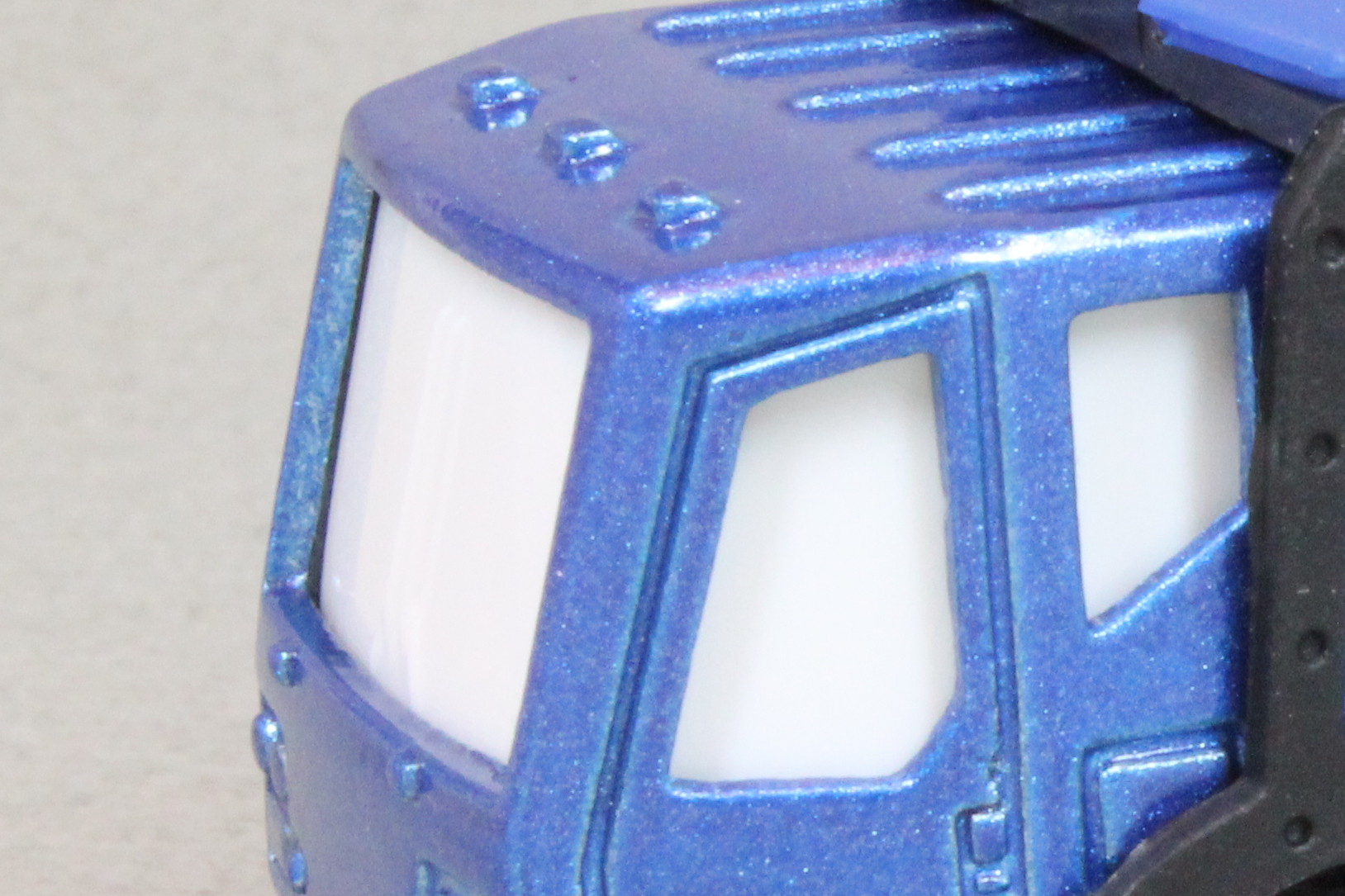 Black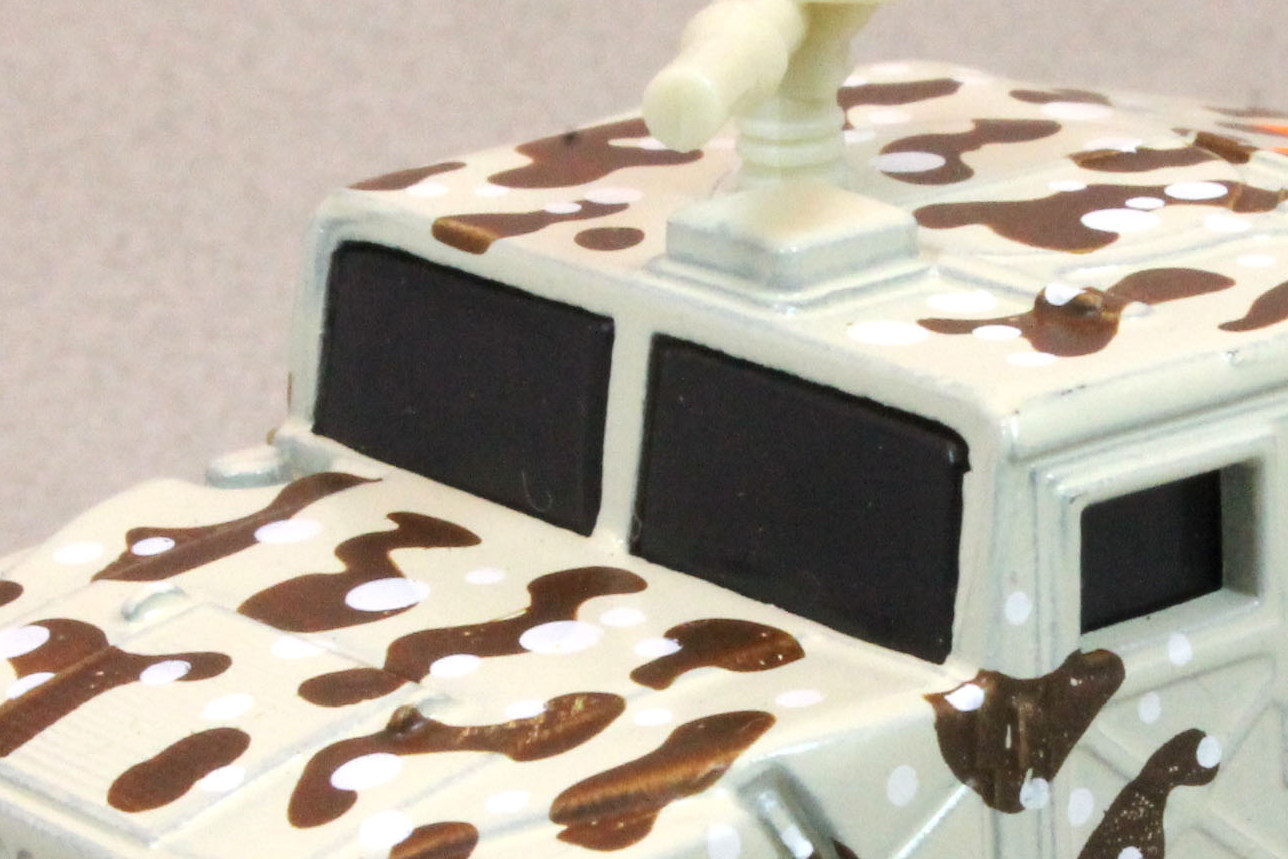 Chrome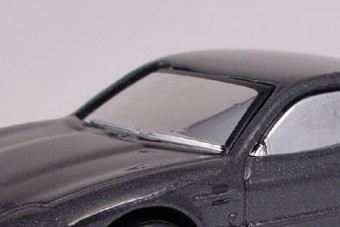 Silver/Grey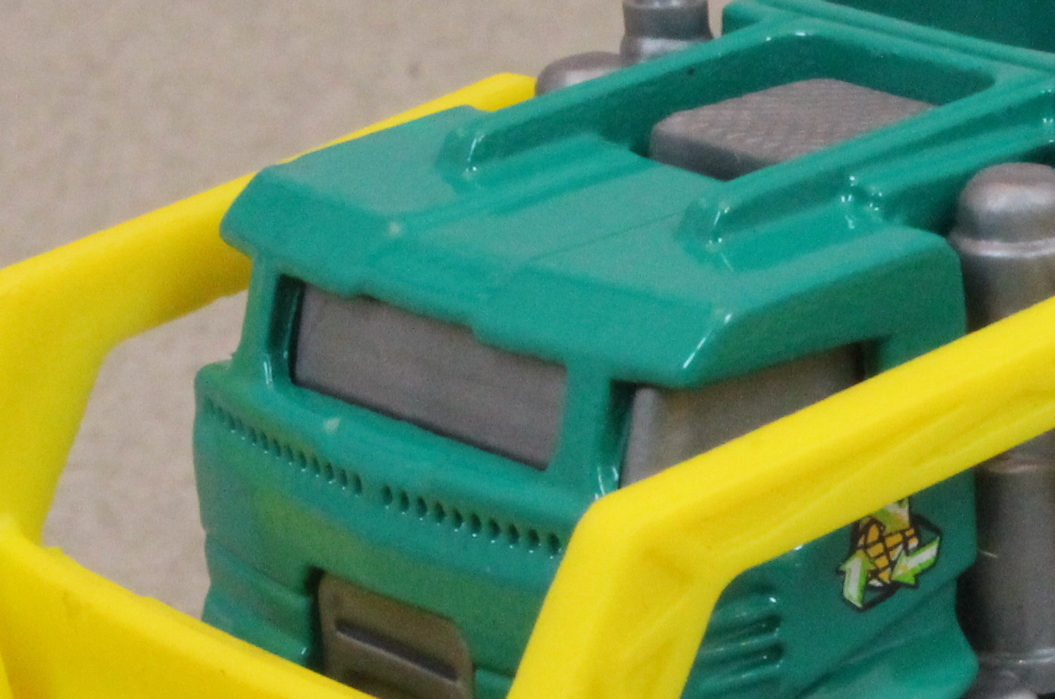 Cream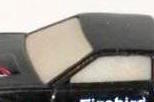 Charcoal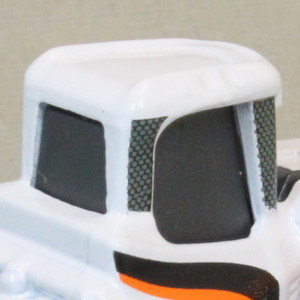 Hello, visitor!
The site is now under new management and is not going to close anytime soon. Your collections are safe!
Lots of new features coming soon!
Subscribe to be notified about new features. NO SPAM!
Thank you to everyone who's been supportive of the site!
Regards,
Tom